Welcome to Stoney Creek Veterinary Hospital Inc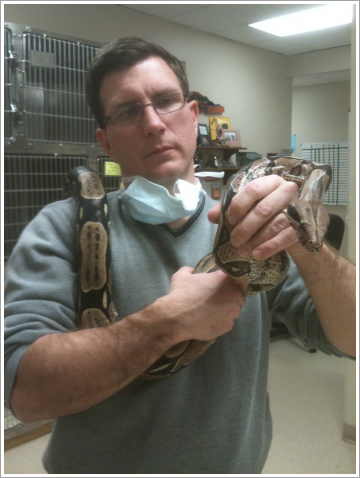 Stoney Creek Veterinary Hospital Inc. in Whitsett, NC provides your companion animals with the best possible care and compassion, in sickness and in health. We are a full service veterinary facility providing dogs, cats and exotics with everything from routine check-ups and preventative care to surgical procedures and radiology.


We hope that this website will assist you in getting to know us better. You will find information regarding our doctors, facilities, services, hours and location.
Does your pet have chronic arthritis or chronic pain where he/she has to be on medications daily? Did you know that over medicating with most anti-inflammatories is unsafe for your pet? We are now offering laser therapy. Laser therapy is a drug and surgery free option for your pet. Laser therapy uses a beam of light to deeply penetrate tissue without damaging it. Laser energy induces a biological response in the cells which reduce pain and inflammation and increases healing time. Your pet may feel a gentle and soothing warmth during treatment. Most treatments take a matter of minutes a few times a week initially and then controlled as needed after the initial treatments. Laser therapy is used in many other situations, including swelling, irritated skin, and oral lesions. Costs varies by packages. Please contact the office for more information.